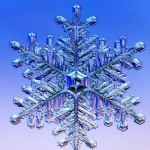 On projects where the client does not retain an Architect, FTG can manage the entire project including Building Control and Planning Applications.
FTG takes an holistic view on Project Management, and works closely with design teams from the outset.  We use Computer Aided Drafting systems to ensure that designs produced are accurate and easily communicated to other members of the design team and to the client.
We can incorporate ancillary services and elements related to refrigeration projects, such as sprinkler systems, fire alarms and building work.  This level of co-ordination allows us to keep all contractors working together, enabling us to accelerate the programme and maintain tight control of the budget.
Our practical experience ranges from modest commercial ventures through to large multi-million € industrial projects.